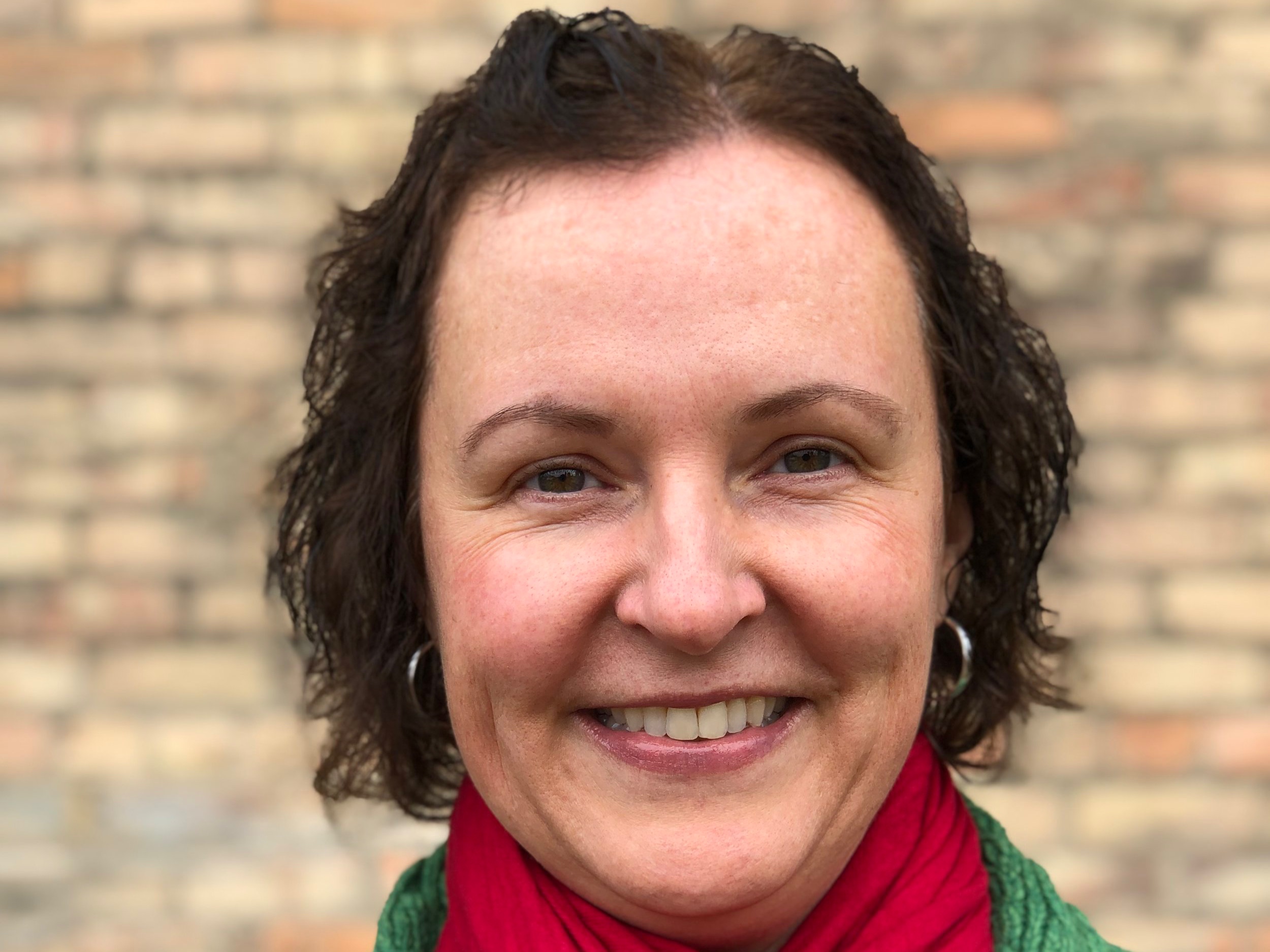 The Reverend Canon Michelle I. Walker
Missioner for Administration and Communications
Michelle joined the diocesan staff on August 1, 2016 as the part-time Missioner for Administration and Communication. Her responsibilities cover a wide range of administrative support, reporting, convention planning/execution, scheduling, communications, and more. In addition to her work for the diocese, Michelle served as part-time priest for the Calumet Ministry Episcopal Partnership (CEMP) until taking a part-time position with The United Thank Offering in October of 2018. She continues to supply at CEMP and other places.
In previous professional careers, Michelle was a computer systems consultant and a massage therapist, both of which she believes helped form her for ministry in very different ways. Michelle appreciates the variety of work she's able to do in her current roles. She rarely misses an opportunity to see the world.
Education
Master of Art in Theology
Concentration in Liturgical Studies
University of Notre Dame
Bachelor of Science
Concentration in Computer Information Systems; Minor in Spanish
Ferris State University
Fun Facts
Hometown: Evart, Mich.
Faith Community: When not serving in a church, our family attends St. Andrew's by the Lake (Michigan City)
Greatest inspiration: My husband – he has the patience, faith, and sometimes advice of a saint.
Proudest moment: The day I earned my black belt in Tae Kwon Do. It was such a physical, mental, and spiritual journey for me.
What is the one place you would like to visit before you die and why: The world has so many hidden treasures, with my love to travel it is impossible to pick only one.
Hobbies: Knitting and crocheting, planning adventures!
What is your favorite TV series: Star Trek, The Next Generation
Your most memorable experience: Walking in the Holy Land on soil that Jesus himself may have walked on